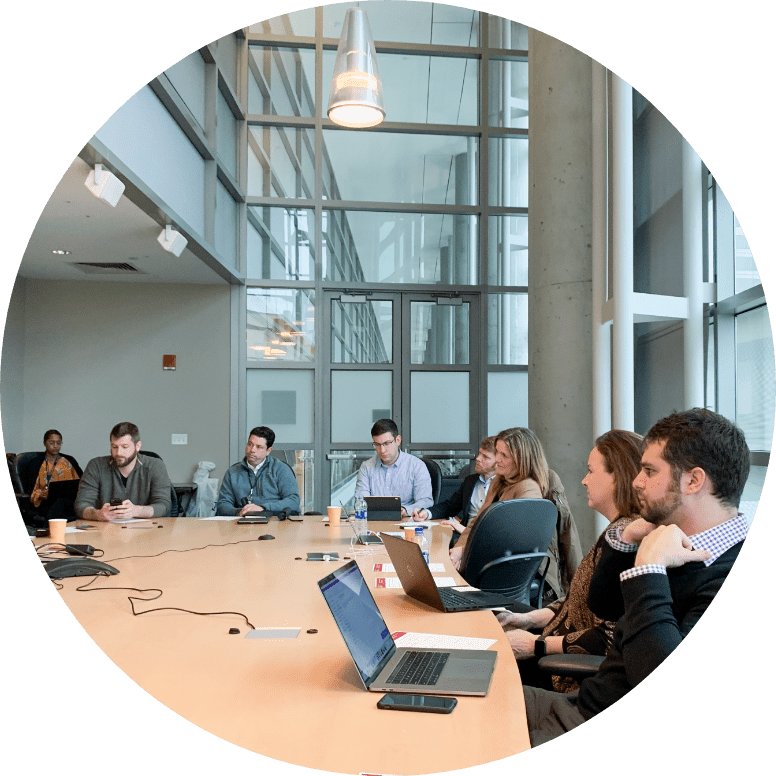 Chesapeake Digital Health Exchange (CDHX)
The Chesapeake DHX is a three-year economic development effort co-organized by the Technology Innovation Center and Johns Hopkins Technology Ventures to connect entrepreneurs, technologists, healthcare systems, and investors. It positions the Chesapeake region as a center for digital health advancement. Learn more.
Johns Hopkins Tech Hub
Operated by Client Technology Solutions and supported by the Technology Innovation Center, the Tech Hub serves the Johns Hopkins medical campus community by offering access to purchase and interact with modern technology devices for work, study, or personal use.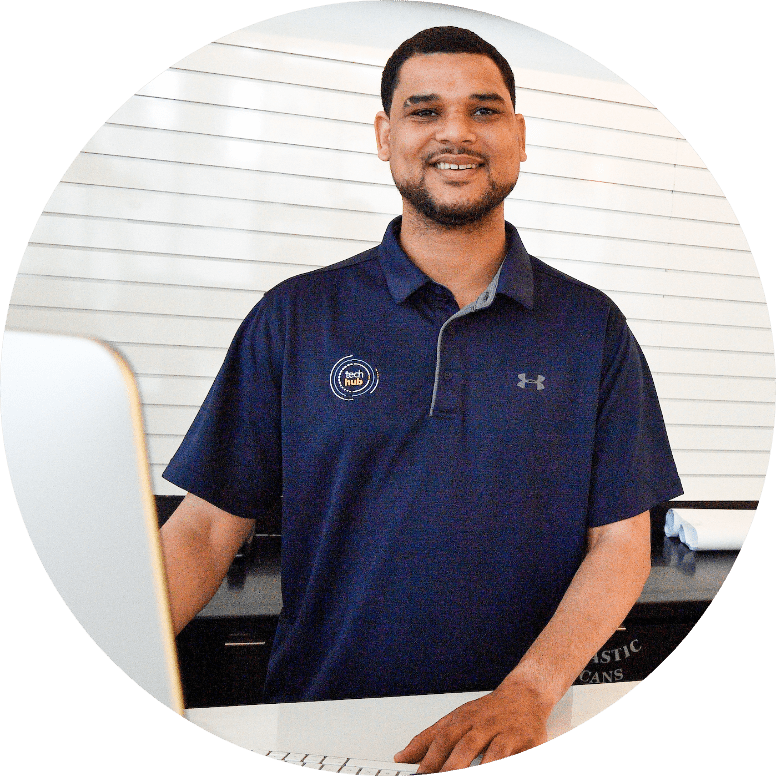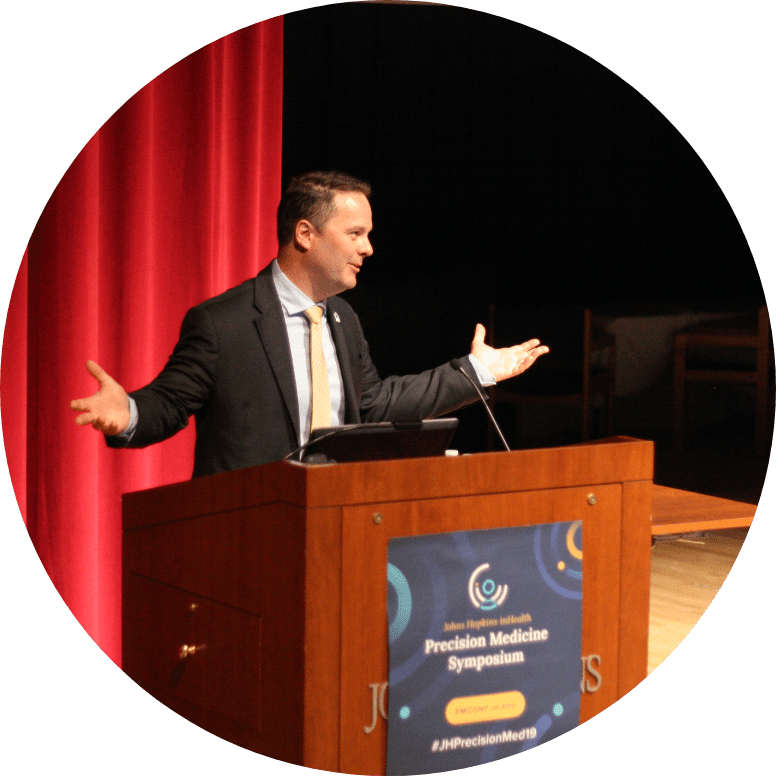 inHealth Precision Medicine
Precision Medicine is a collaborative effort across Johns Hopkins to improve patient outcomes through care tailored to each patient at a more individual level. The Technology Innovation Center leverages project management leadership and the latest in technology and data science to provide key infrastructure for and catalyze this commitment.
Medical App Review Committee
With Product Development Leads from the Technology Innovation Center, the App Review Committee evaluates medical app solutions to make sure they meet Johns Hopkins' high standards of quality and security, prior to their integration or release. The Technology Innovation Center also maintains the app stores for Johns Hopkins.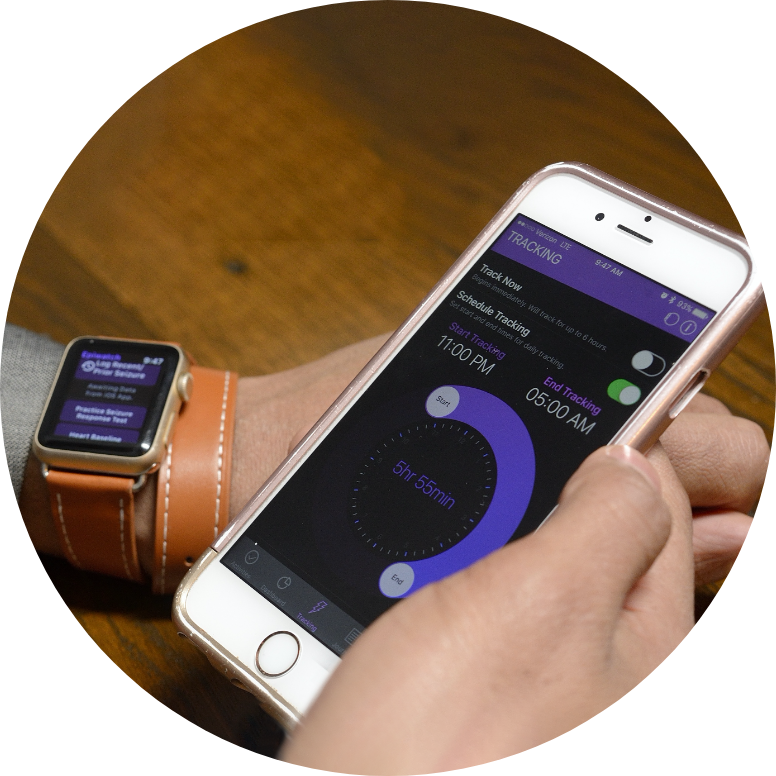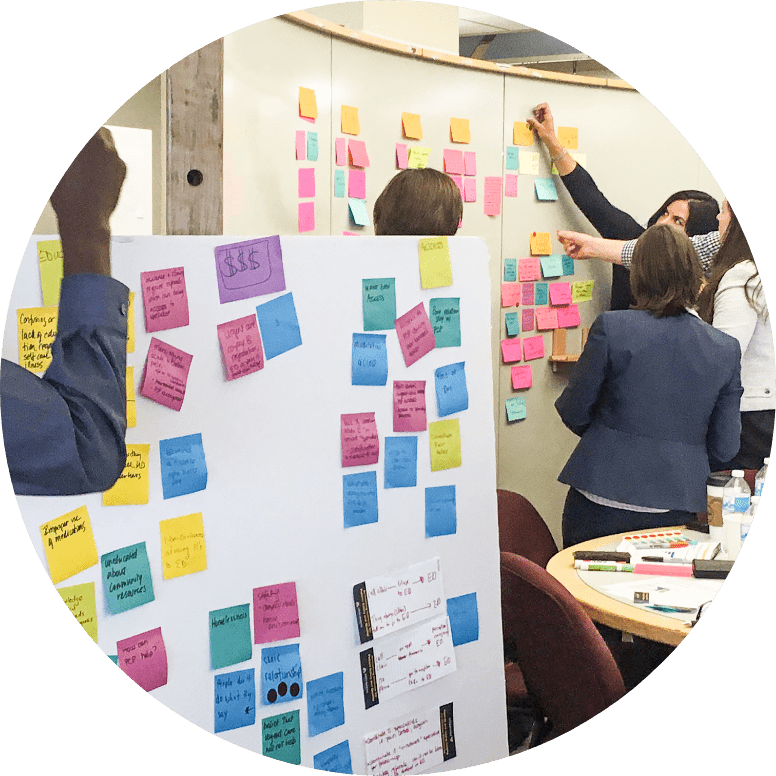 Student Services Excellence Initiative
The Students Services Excellence Initiative (SSEI) is a university-wide commitment to providing a more positive and streamlined experience for students at each step of their encounter with the university. The Technology Innovation Center supports this vision through leadership, technology, student-centered research, and design.