Catalyzing Communities
and Collaborators
2019 Annual Report
Letter from Leadership
Fueled by strategic collaborations internally, locally, and nationally, the Johns Hopkins Medicine Technology Innovation Center has trained and connected thousands of innovators and added value to hundreds of transformative projects. This acceleration is possible through a culture of openness, focus on user-centered design, and exploration of mutual opportunities with external collaborators. Our Annual Report highlights our 2019 service to institutional initiatives and national opportunities, including: cross-disciplinary invention, precision medicine, patient data security, and digital health.
Read More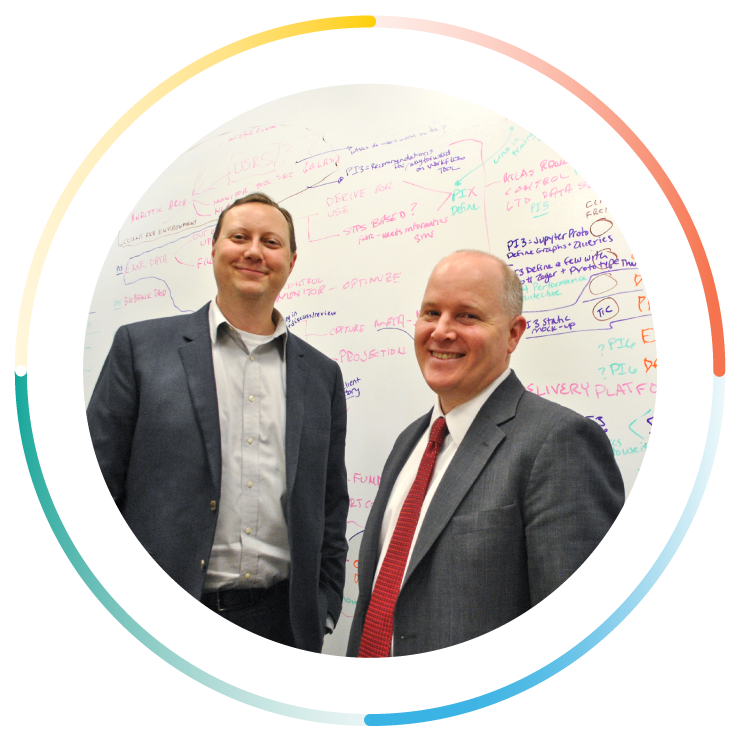 Precision Medicine
Expanding Reach through
Technology and Measurement
The Johns Hopkins precision medicine initiative, which leverages technology and project management leadership from IT@JH, continued its maturation in 2019 through collaborations with engineers at the Johns Hopkins University Applied Physics Lab and clinical research leaders at Johns Hopkins Hospital.
December 2019

Disease Centers Added

March 2020

Clinical Delivery

Summer 2020

Impact Validation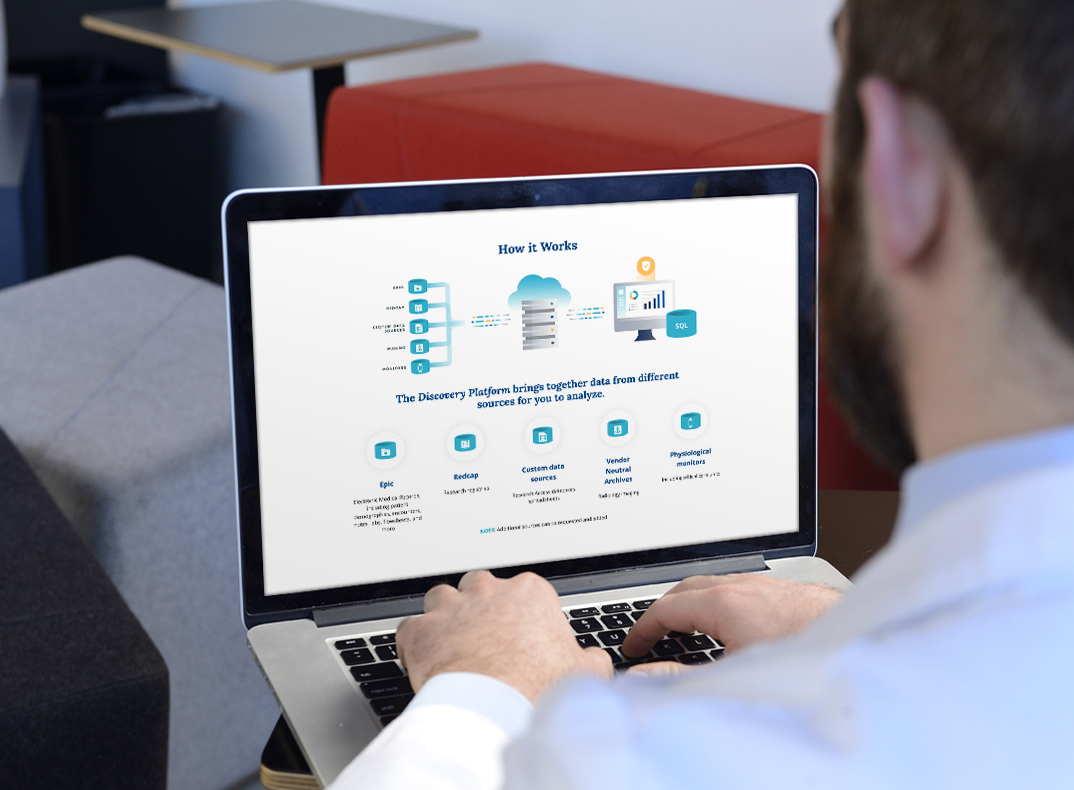 195
users on data science platform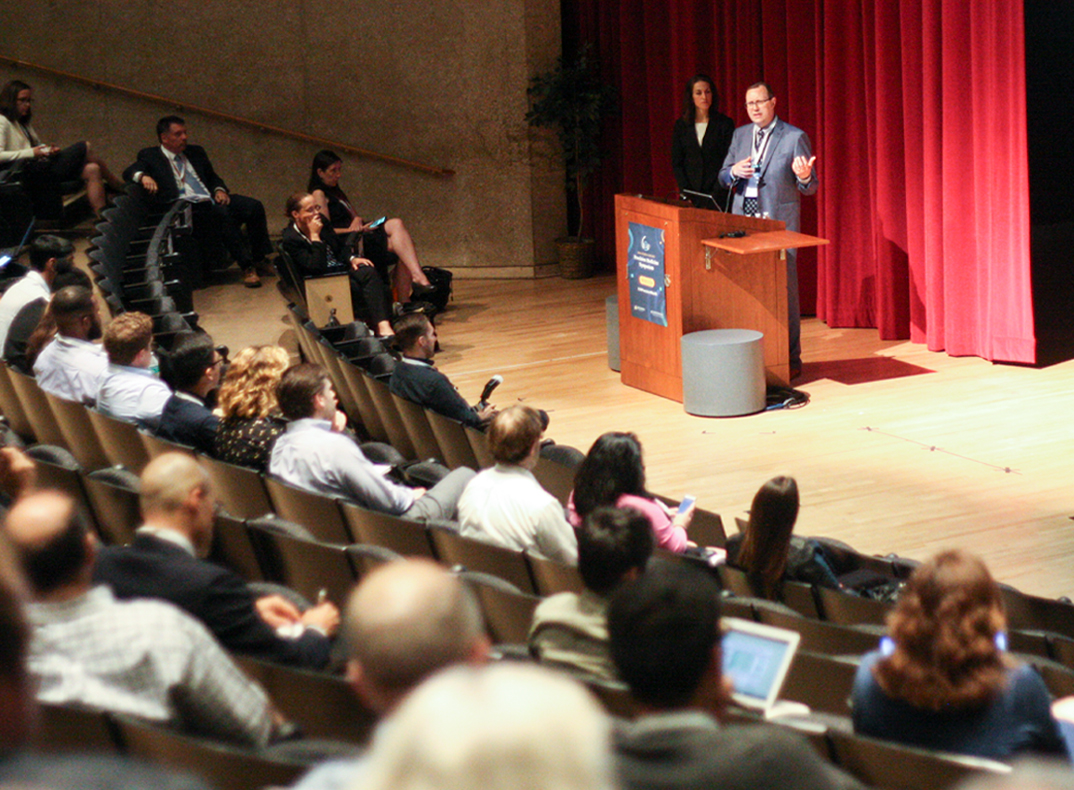 463
attendees at symposium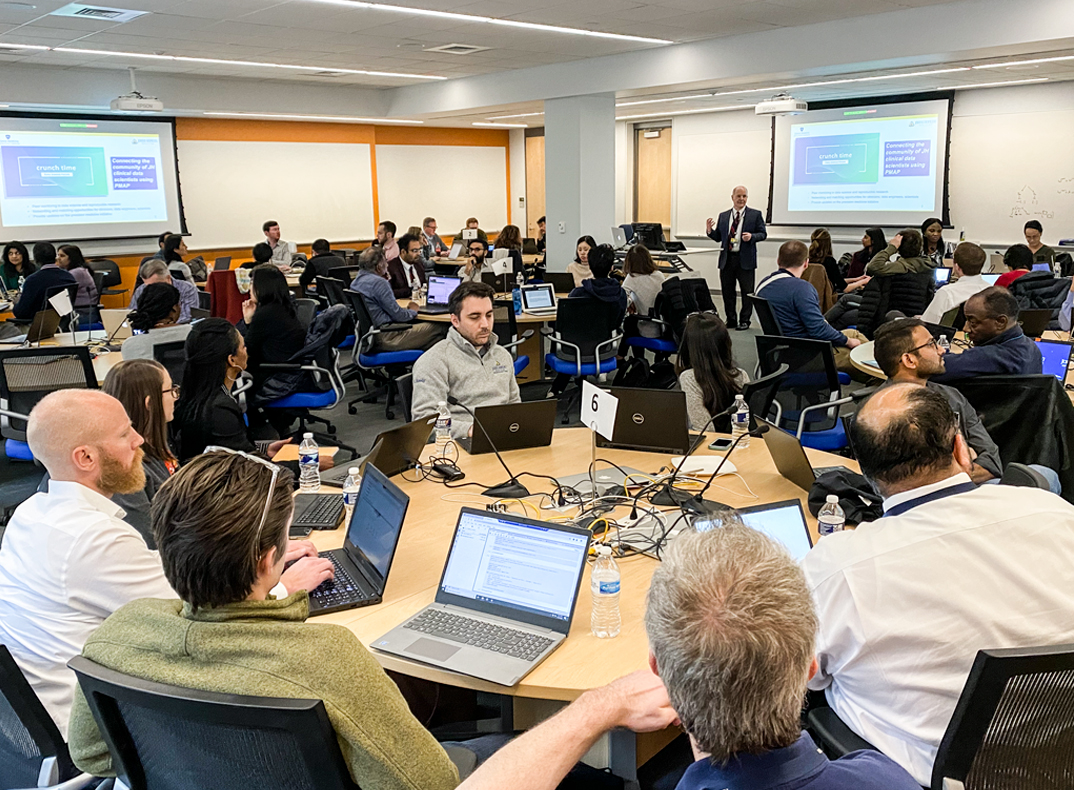 4
COEs launched in 2019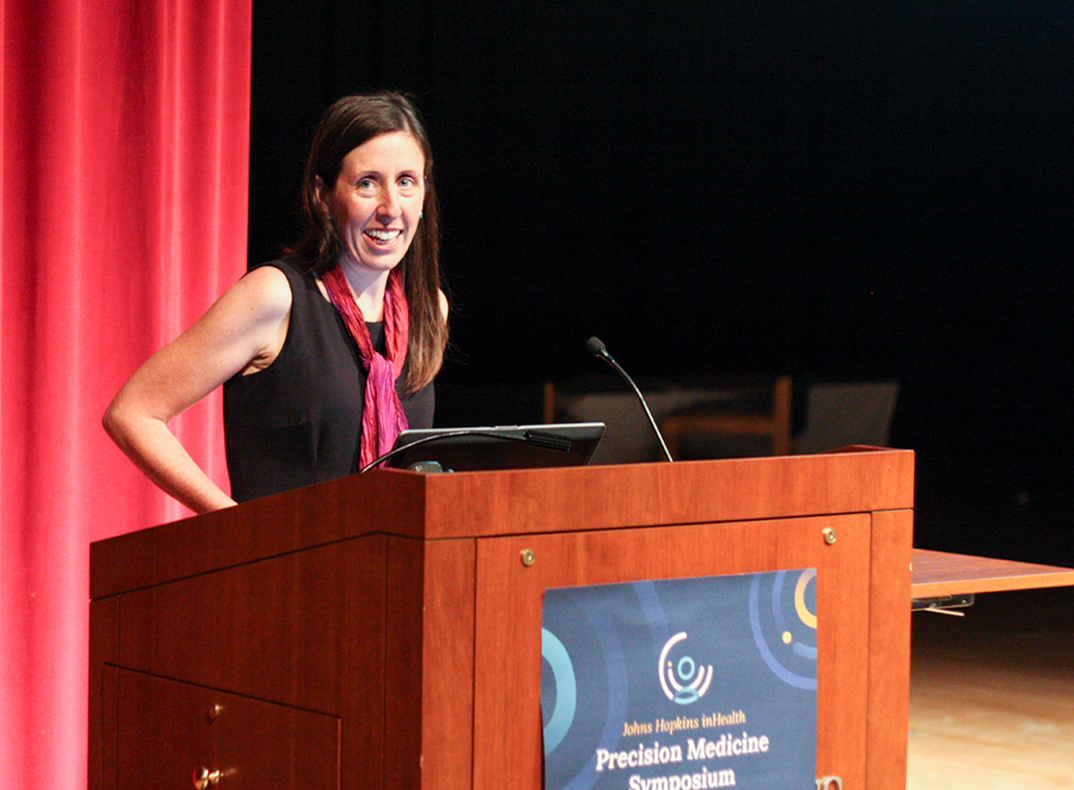 2,478
patients on MS Visualization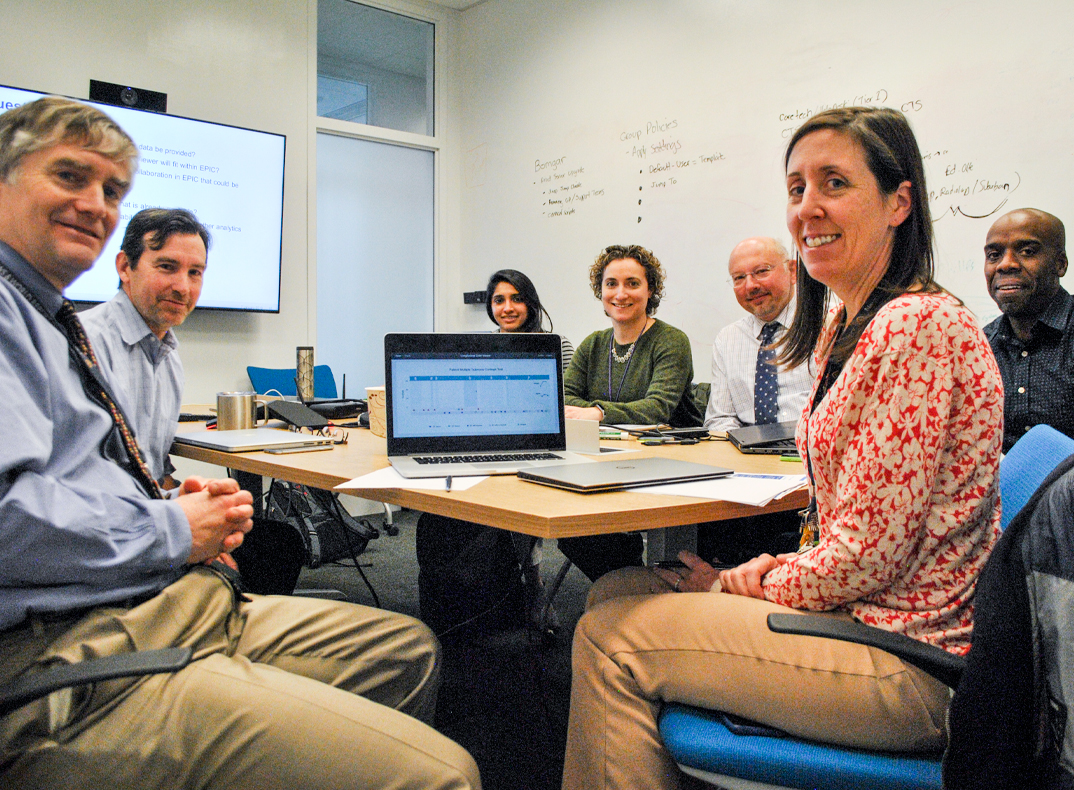 22,699
total MS patient encounters tracked
Initiatives
Chesapeake Digital Health Exchange
Fostering an Innovation Ecosystem
The Chesapeake DHX is a regional economic development effort co-organized by the Technology Innovation Center and Johns Hopkins Technology Ventures. The three-year initiative launched in 2019 and is supported by a federal grant of over half a million dollars. Chesapeake DHX connects entrepreneurs, technologists, healthcare systems and investors with the goal of positioning the region as an east coast hub for digital health.
Learn More
47
Digital health
influencers engaged
Medical App Review Committee
Regulating Medical App Deployments
Before medical app solutions are integrated at Johns Hopkins, they must first undergo a vetting process with the App Review Committee (ARC). Product Development Leads from the Technology Innovation Center serve on the committee, evaluating submissions for technical appropriateness and security compliance. Other committee representatives evaluate submissions with legal and branding considerations, ensuring the app supports the mission of the institution. The ARC approved and deployed 10 medical app solutions at Johns Hopkins in 2019.
10
apps approved
and deployed in 2019
Learn More
Events
Catalyzing Innovation through Convening
Johns Hopkins Digital Health Day
The Technology Innovation Center gathered innovators at its third annual Digital Health Day. The event showcased novel solutions created at Johns Hopkins alongside collaborators who support the healthcare technology needs of the institution. Attendees were inspired to explore, network and invent with the goal of transforming medicine.
Interactive Demos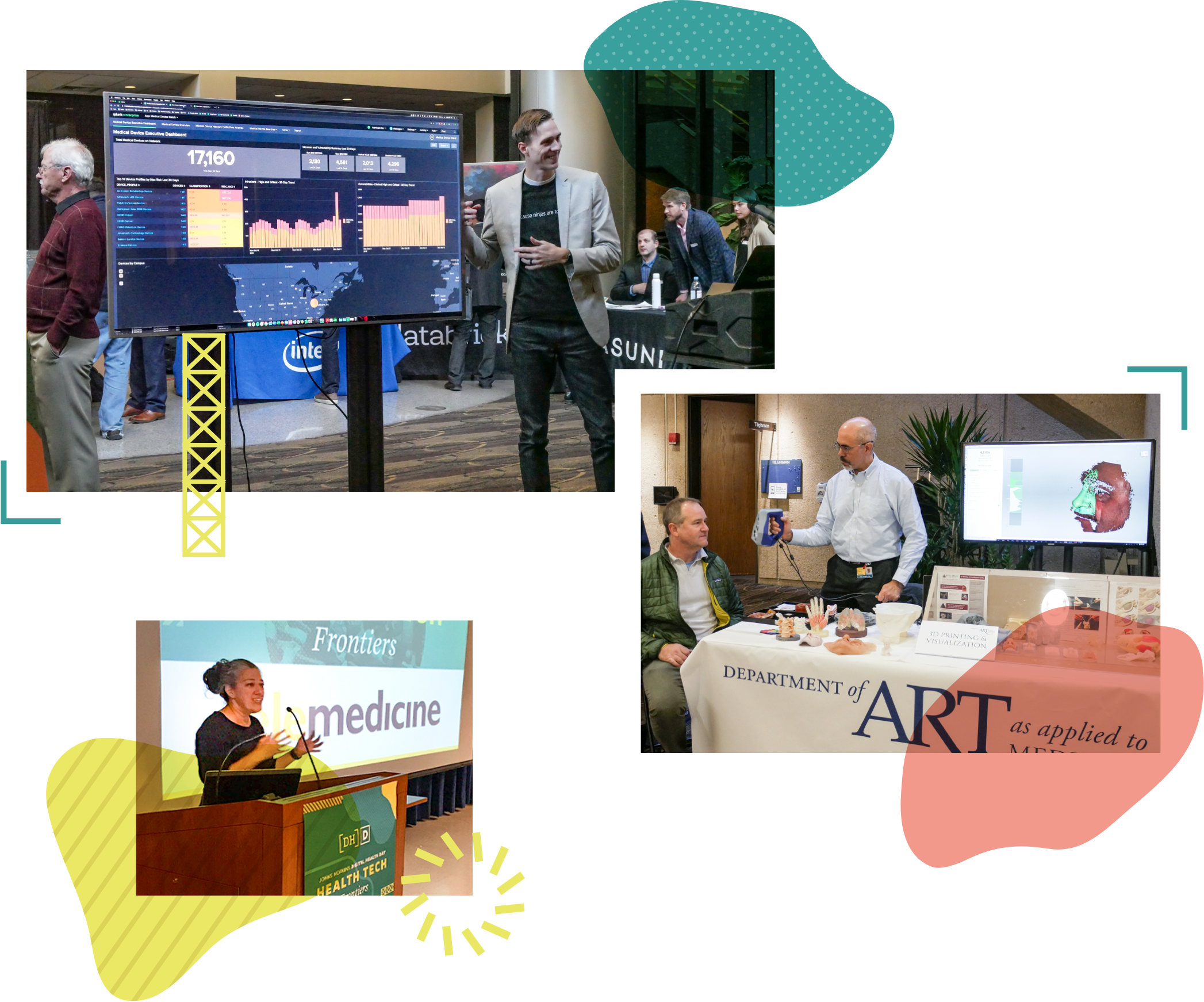 Exhibitor Expo
Serving Technology to the Medical Campus
Tech Hub Grand Opening
The Johns Hopkins Tech Hub celebrated its grand opening in August 2019. The storefront on the corner of Ashland and Wolfe streets opened its doors to faculty and staff on the Johns Hopkins medical campus to showcase its hardware products through live demonstrations. The Tech Hub serves the needs of Johns Hopkins affiliates on the medical campus and showcases the latest computers, tablets, smartwatches, accessories, and more. The Tech Hub is operated by Client Technology Solutions and supported by the Johns Hopkins Medicine Technology Innovation Center.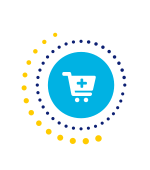 Shop
Explore and purchase technology products that meet the unique needs of your workplace.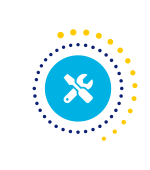 Support
Resolve issues with your hardware equipment with on-site Help Desk technicians.
Shop + Explore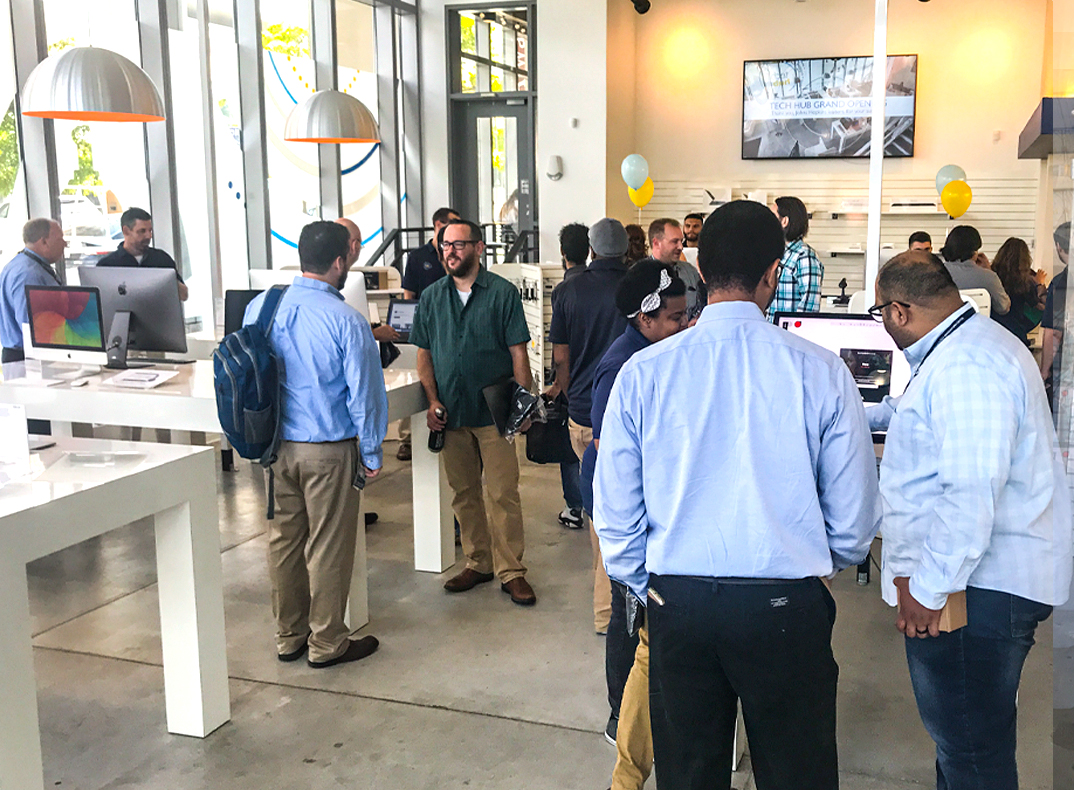 1,380
technology products offered
Molding Medical Software Business
Hexcite: Excited about Healthcare
Hexcite, Excited about Healthcare, is an entrepreneurial accelerator program for early-stage medical software ideas. Johns Hopkins clinicians enter the program with a clinical problem they would like to solve through technology and are matched with business, technical, and design experts to scale a business.
144
Hypotheses tested
Learn More
Featured Hexcite Team: OtoPhoto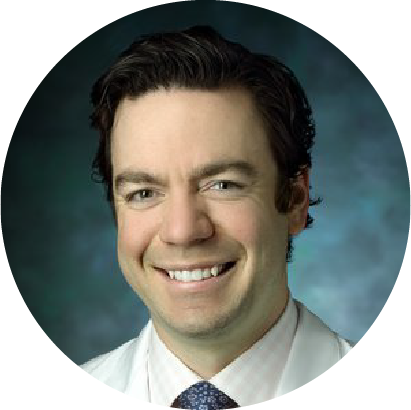 OtoPhoto, an early stage startup from Hexcite cohort 5, secured $300K in grant funding from the Leon Lowenstein Foundation in 2019. The tool will leverage machine learning technology to conveniently and accurately diagnose ear infections in children. The OtoPhoto team, led by Drs. James Clark and Therese Canares, is currently working on the development of its first prototype.
Fostering Leadership in Analytics
LEADS: Leadership and Analytics in Data Science
LEADS, Leadership and Analytics in Data Science, readies Johns Hopkins' analysts for data-driven leadership through hands-on technical workshops. LEADS launched its third cohort in 2019 training analysts across the enterprise on data stewardship standards and best practices.
77
Complete DataCamp courses
Learn More
Featured LEADS 2019 Participant: John Happel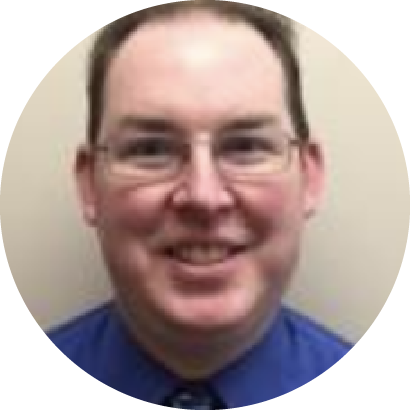 Senior Quality Improvement Data Analyst, John Happel, participated in LEADS as Faculty in 2019. He grew into this role by first joining the program as a student in 2018. As a student, John learned of how his department could improve their methods of data presentation and management. He also brushed up on his fluency in SQL and is now mentoring others on running queries and building data sets.
Combining Research and Data Science
CAMP: Center of Excellence in Medicine Program
CAMP, Center of Excellence in Medicine Program, introduces clinical research teams to the Johns Hopkins Precision Medicine Analytics Platform (PMAP). CAMP launched its second cohort in 2019 with a focus on relationship building between researchers and data science engineers.
37
participants
Learn More
Featured 2019 CAMP Team: Sarcoidosis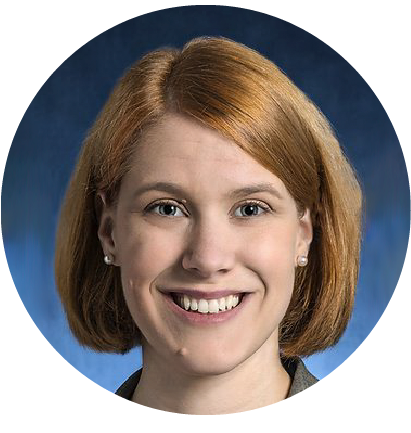 Sarcoidosis is an inflammatory disease that causes abnormal masses to grow in different parts of the body, most commonly the lungs. Dr. Michelle Sharp and her team from the Johns Hopkins Sarcoidosis Clinic participated in CAMP with the goal of accelerating research around the medication and treatment for this disease. The sarcoidosis team leveraged teaching from the program to build a patient registry and plans to utilize PMAP to classify disease phenotypes.
HEXCITE
LEADS
CAMP
Collaborations
Tackling Big Problems Together
2019 Collaborators
45
Collaborating
groups engaged
Team
Modeling Integrated Specialties
The Technology Innovation Center (TIC) fosters a collaborative knowledge-sharing environment yielding a well-rounded staff. The TIC conquers all things software, design, and analytics in healthcare and demands exceptional talent. A full project pipeline sparked team growth in 2019 with senior members onboarding new members through mentorship.
Team Culture by the Numbers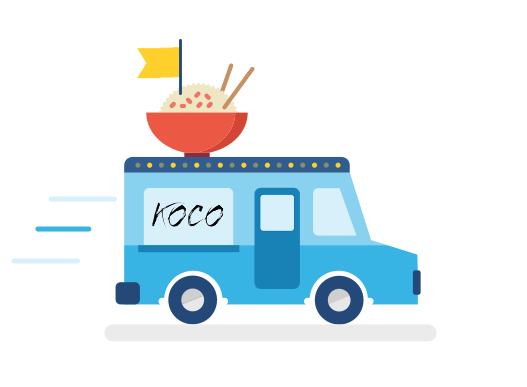 Food Truck
At noon time, team members head down the elevator from the 6th floor of Rangos to visit food trucks at Eager Park. They have some favorites.
1st place:
Koco
2nd place:
BMore Greek
3rd place:
Chowhound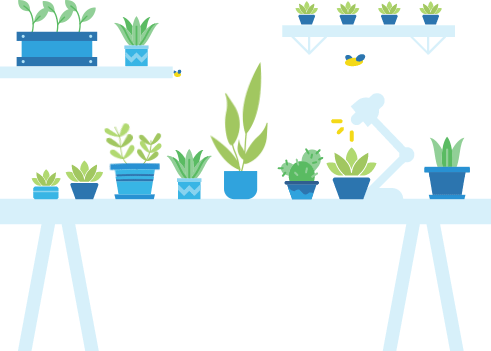 Plants
At TIC, we prioritize plants. Buzzing conversations about watering times and oxygenation are common. There are 28 plants accenting the office.
Faux Plants: 10
Succulents: 8
Indoor Plants: 7
Florals: 2
Herbs: 1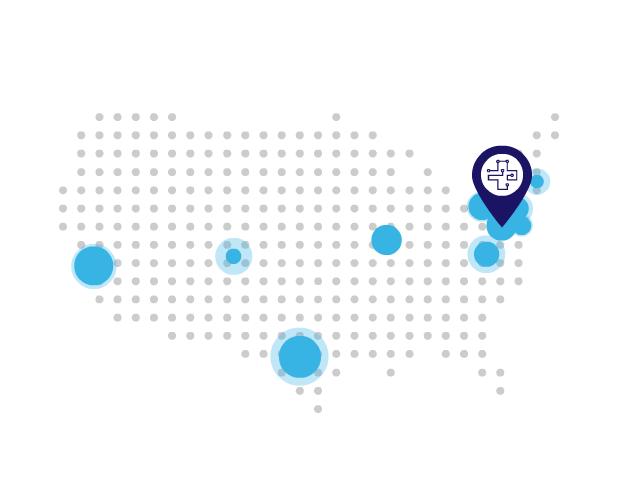 Hometown
Unique, hometown-favorite dishes are a staple at team potlucks. Members have relocated from across the country and now call Baltimore home.
Maryland
Delaware
Pennsylvania
Vermont
Texas
New Jersey
Illinois
California
Colorado
Rhode Island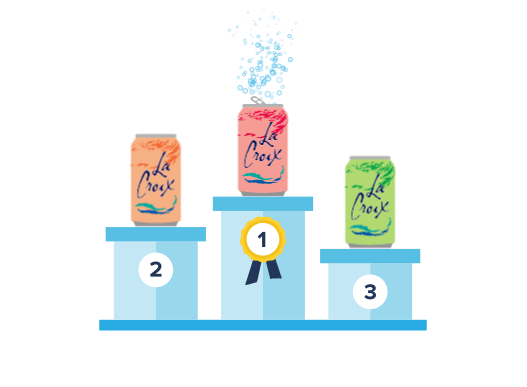 LaCroix
The mini fridge in TIC's lunchroom is always stocked with sparkling water for guests and team members. Some flavors are desired over others. The most desirable is always up for debate.
1st place:
Pamplemousse
2nd place:
Peach Pear
3rd place:
Lime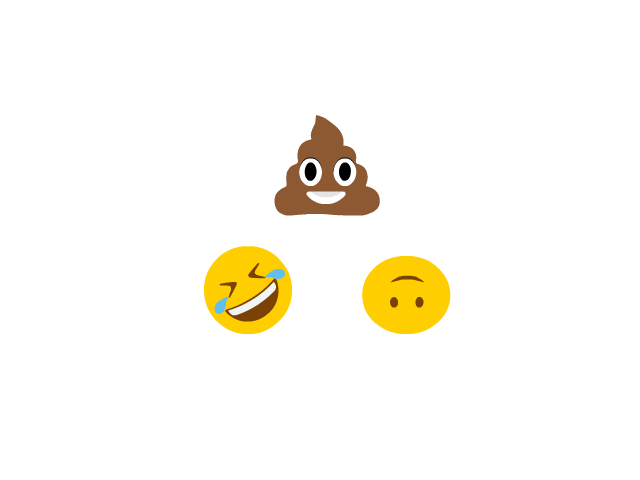 Emojis
As a team of technophiles, the TIC is no stranger to online chatting. It is common, even, to chat a colleague sitting next to you. Emojis are one way we re-humanize a virtual conversation.
The team is most likely to use these emojis: