We collaborate with researchers and healthcare providers across Johns Hopkins to create digital healthcare solutions.
Connect with Us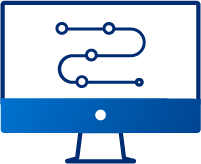 Talk through your vision with us to create a work plan.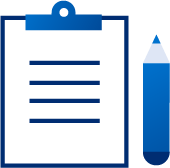 As a technology collaborator we provide estimates, technical language, and a letter of support.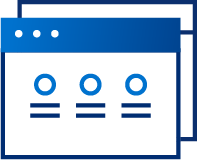 Our team of specialized designers will bring your idea to life.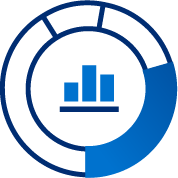 Our data analytics team will surface and clearly present the right information.
Start a Project
Call To Action Text