Hexcite: Excited for Healthcare
The 2021 Hexcite (early stage digital health accelerator) participants harnessed the tools already at our fingertips to build remote wellness software that supports healthcare's digital expansion. Learn more about each team who completed customer discovery, designed their application, and planned a pilot this year.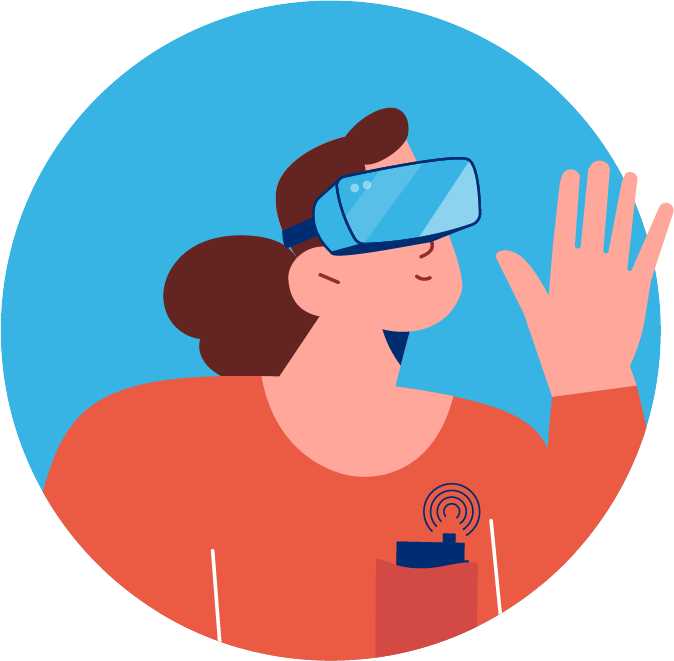 Monitor breathing through a t-shirt. Diagnose your hearing loss with Air Pods. Reduce anxiety with a VR headset and virtual dodgeball. Do all this and more with the new crop of digital health tools that came out of Hexcite this year.
130
people virtually viewed
the final pitch event
LEADS: Leadership in Analytics and Data Science
LEADS  trains  data analysts in weekly sessions through process sharing to support the continued maturity of data stewardship in the Johns Hopkins community. Learn more about the skills they gained this year.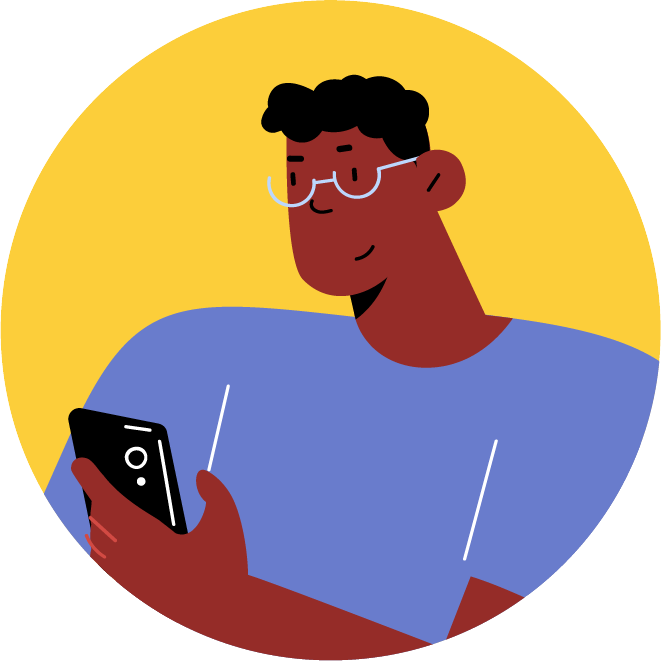 Train with the tools that data managers across Johns Hopkins are using. Build a data analytics network. Work with real clinical data. Participants in the 2020-2021 cohort of LEADS checked all these boxes, and more.
110
people worked together in
the LEADS program in 2021